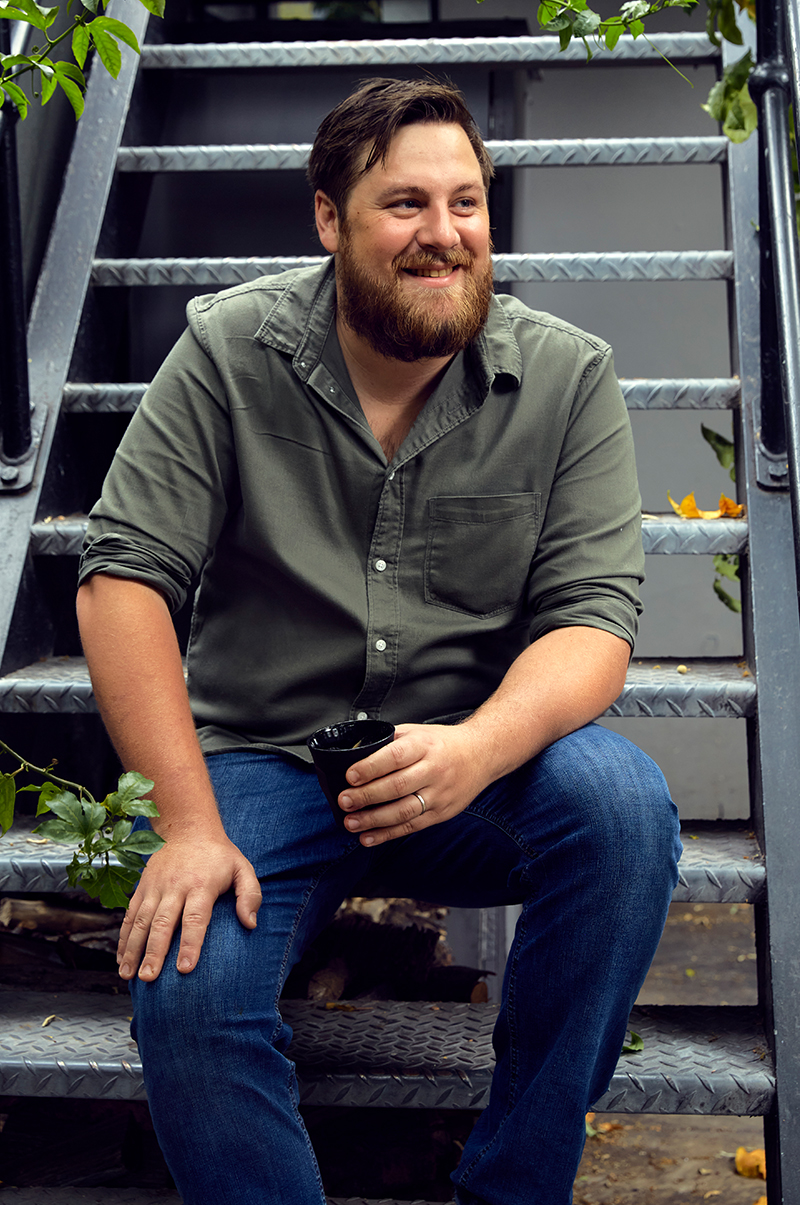 Chef Jesper Nilsson
Jesper, who hails from Sweden, trained at the Institute of Culinary Arts in Stellenbosch and has worked for Darren Badenhorst at Grande Provence, Richard Carstens at Tokara Restaurant and Arno Janse van Rensburg at The Kitchen at Maison, Franschhoek. To gain further experience in the international culinary scene, Jesper travelled first to New Zealand and then to Sweden, where he joined Andreas Dahlberg's team at Bastard Restaurant in Malmö. On his return to South Africa Jesper reunited with Arno at Janse & Co. Jesper's vision for ëlgr is fine food, great wine and inspiring cocktails, all served in a relaxed environment. Menus are seasonal and change often, with exceptional, original, yet uncomplicated flavours. The dishes are creatively presented with simple, fresh ingredients.
"I take inspiration from my Nordic background and combine it with my culinary experience from South Africa. I take pride in craftsmanship and strive to create dishes that are authentic, trying to understand not only the flavours but also the cultural background of each component in the dish. Limiting yourself to one particular style means you are defining the outcome before you go through the process."
Sommelier Mario Salvato
Born and raised in the Cape Winelands, our sommelier Mario Salvato has an appreciation for wine coursing through his veins. A qualified WSET (The Wine & Spirit Education Trust) graduate and internationally certified sommelier, Mario has spent the last decade travelling the globe onboard some of the world's most luxurious cruise ships, sharing his wine knowledge and enhancing an appreciation for both old and new world wines.
Mario believes that wine has the ability to connect people and that each and every bottle opened and glass shared is part of a greater story. Likewise, the elgr cellar represents a library of fascinating tales; from grand estates to smaller cellars, each and every vintage and varietal has been selected for its narrative. "I am excited for this new chapter to begin at elgr and look forward to uncorking and building many more moments and memories", says Mario.